We cannot hide that the Sogndal valley has strongly shaped our brand since day one. The valley has all kinds of skiing throughout the season, starting in early October with skitouring on the glaciers, and ending during summer in north-faced couloirs. When winter hits, it hits hard with some of the largest amounts of snow in Europe. Low visibility combined with deep snow is a recipe for enjoying some of the best forest skiing around. Steep mountainsides with pillows and perfectly spaced trees is where our brand was born. Torgeir and Tore wanted the perfect tool for this type of skiing. After various prototypes over several years they ended up with the original Togga that was an instant hit with the freeride crowd.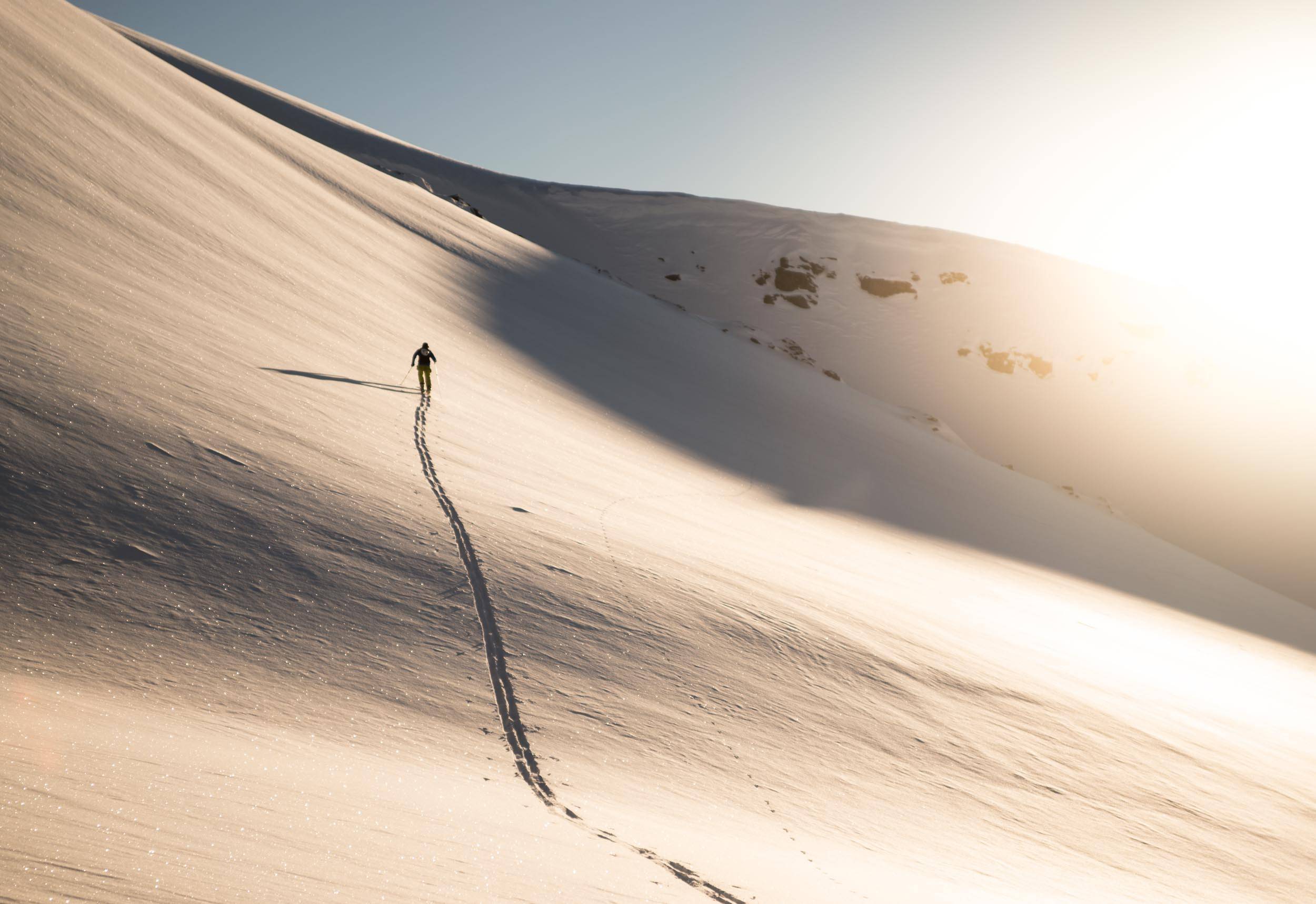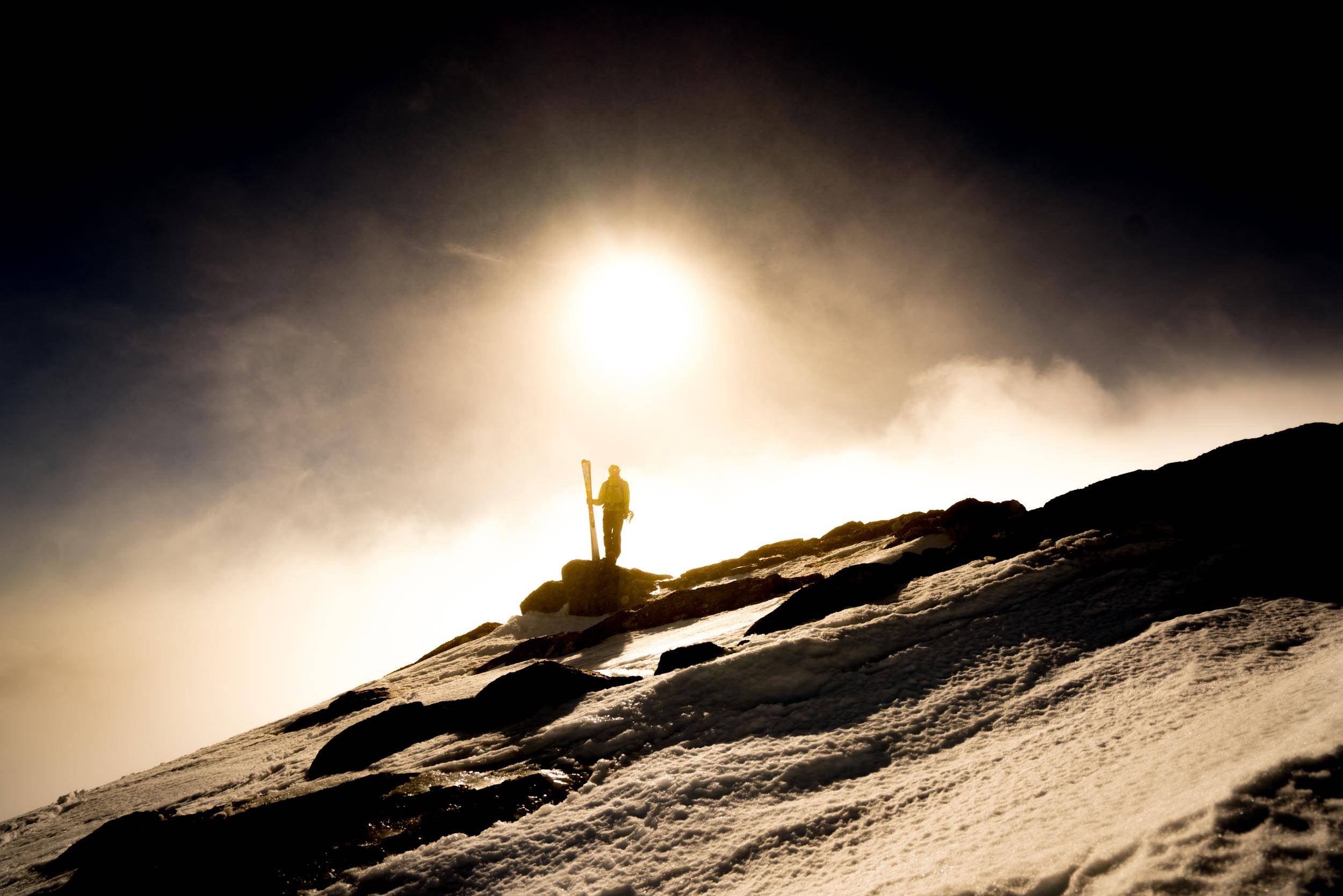 As the season progresses we shred the playful terrain of the powderfilled resorts. Much of this is done in the evenings with the help of powerful headlamps. Skis that can handle hard charging while staying playful and fun were a priority. We thus created the Rakkar: a ski perfectly adapted to allround resort and backcountry skiing.
Touring is often the base of our skiing since it allows for access to the best riding and the best snow. We do it throughout the whole season but much more when the sun stays up longer in March, April and May. We all have different priorities for what ski we want to go touring with which is why all of our skis are light enough for the hike up. However we wanted some really light skis that still were good on the way down and this is where our Hurrungane models come from. A strong freeride ski DNA in a very light package, perfect for late season shredding.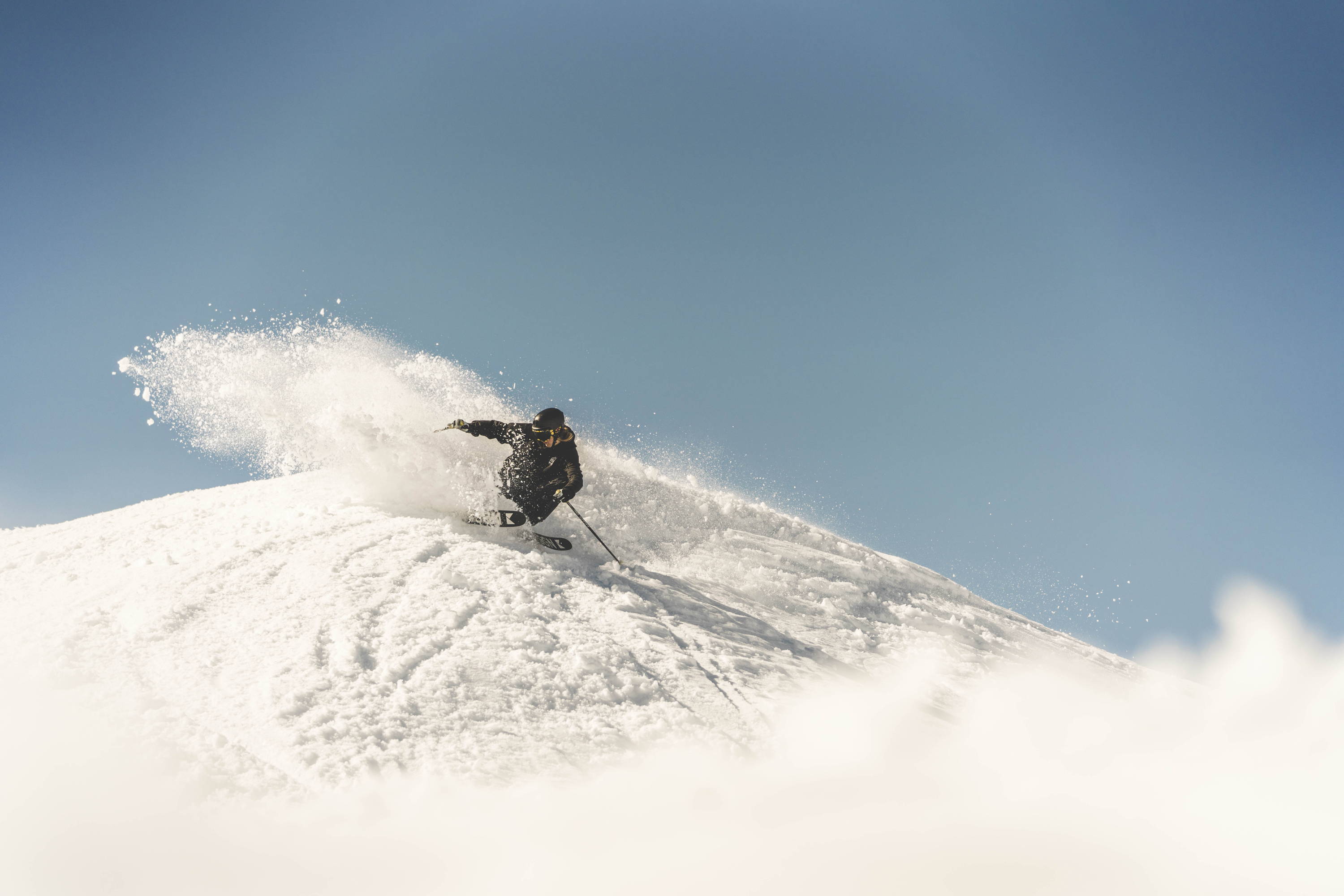 We really do strive to create the best tools for the whole mountain, and we take the inspiration from our fantastic surroundings. These are also to be seen in the graphics of our skis that tell a story of our skiing, our living and our mountains.
We always keep developing our products, pushing our skiing and creating our story. Stay tuned and follow us!